The Dapitan Tiangge Quezon City
The Dapitan Tiangge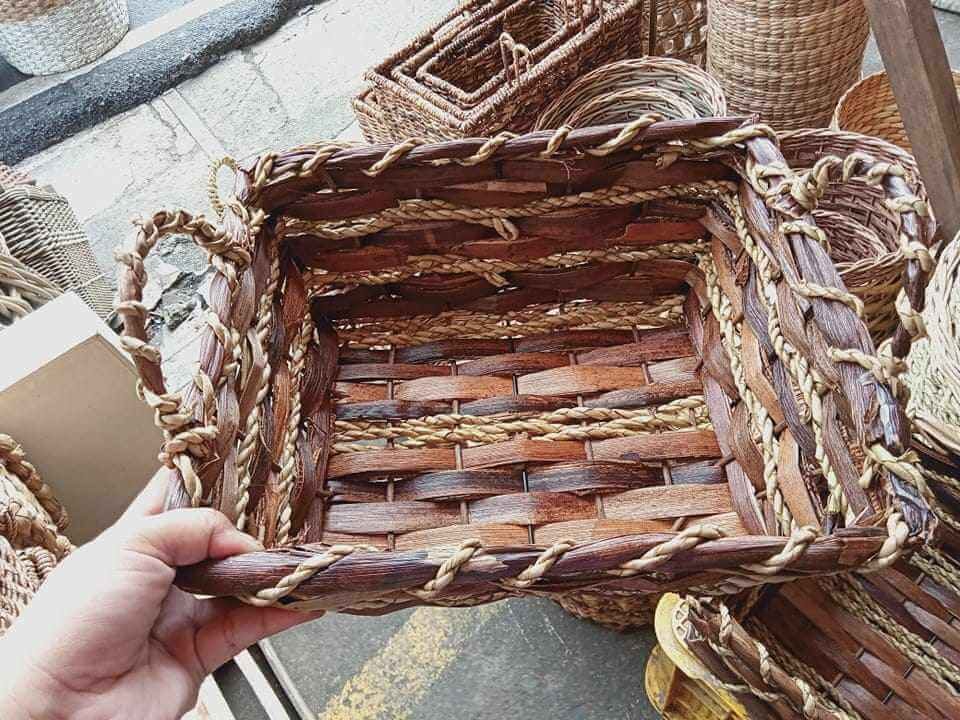 While Dapitan street in Quezon City is known for the famed Dapitan Arcade, many often miss the Dapitan Tiangge just a few meters down Dapitan street from the arcade heading toward McDonald's.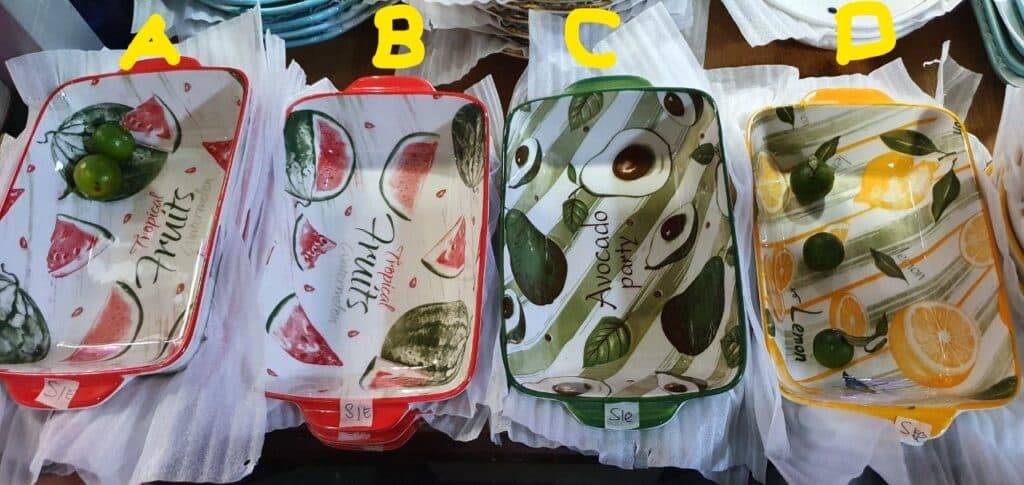 The area of the Tiangge isn't as huge as the Arcade and the street stalls on Kanlaon street but it is still definitely worth seeing. Entering the Tiangge during the Christmas season is immediately a thrill because giant Santa Clauses, Nutcracker figures, Religious statues and symbols and decorations are what greet you at the entrance. Plantitos and plantitas will also find sellers of plants and plant accessories both big and small near the entrance and inside the Tiangge. There are different kinds of planters mostly made of rattan and buri of different shades and sizes many of which you won't find in the main Arcade.
There are sellers of home crafts and decors, ceramics, and utensils that looked quite unique. I inquired with a few sellers and many were willing to accept made-to-order items based on their current stock.
But don't take my word for it, go see for yourself and visit the Dapitan Tiangge when you can.